Welcome

Jim Hay Estate Agents is a young vibrant business totally "focussed on property", situated on Hawick's main street our property shop is modern and inviting. Selling or buying your house will be the largest transaction many will make and our aim is to take the strain and stress away that is normally associated with it, let us handle the entire process from start to finish. ?
We also offer full conveyancing services, mortgage, insurance and financial advice, legal estate planning and very importantly will writing. In short a one stop shop offering a quality personal service.
ALL FLOOR PLANS NOW IN 3D COLOUR
Throughout the Hawick & Scottish Borders region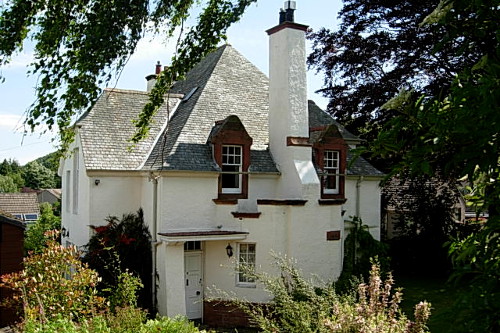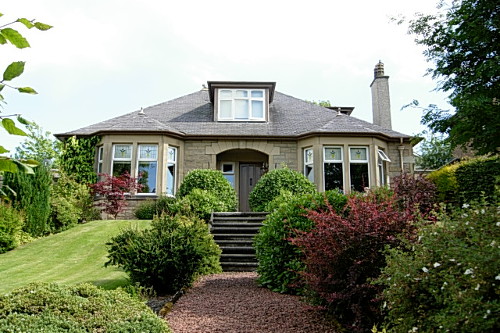 Featured Property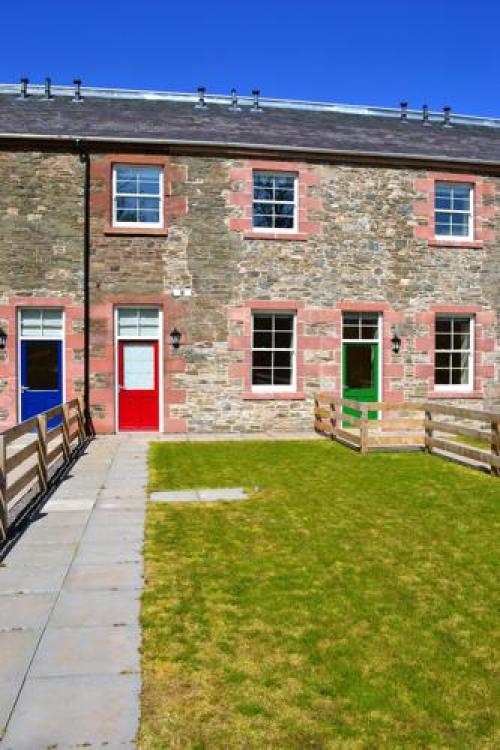 Spacious old build terraced townhouse situated in the west end area of Hawick.
Heronhill Close, Weensland Road, Hawick
Stylish New Housing Development, 5 Bed Villas from £285,000, 4 Bed Villas from £235,000, 3 Bed Bungalows from £210,000
Show House Open Saturday/Sunday 23rd & 24th Aug 2pm - 4pm or by direct appointment with Jim Hay.
Why Choose Jim Hay Estate Agents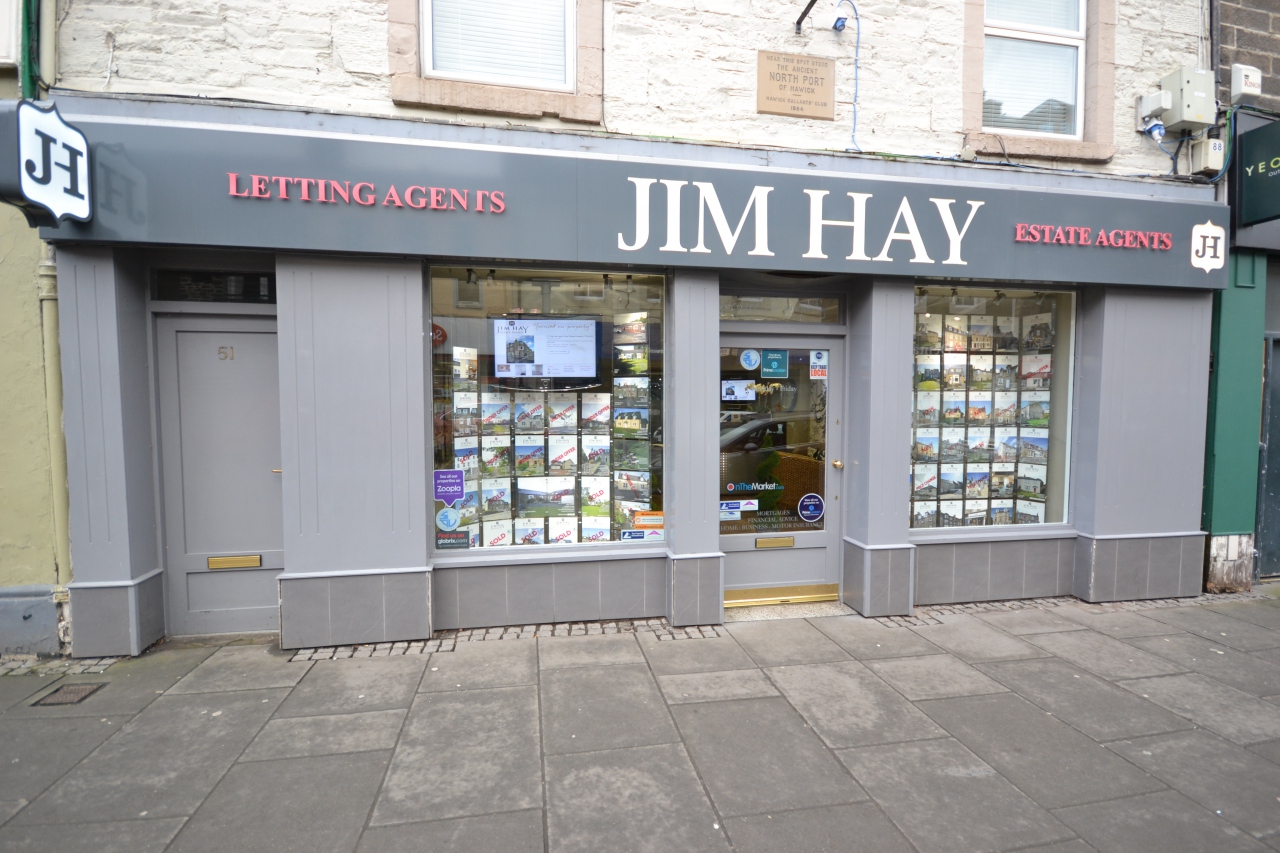 We think service and the personal touch is very important, we offer a face-to-face consultation for whatever your requirements and shall be only too pleased to offer you the process on a no fee basis. To discuss your requirements further, please do not hesitate to contact us by phone or email, or drop into our lovely new premises.
THE ONLY DEDICATED ESTATE AGENT IN TOWN "TOTALLY FOCUSED ON SELLING YOUR PROPERTY"