Welcome

Jim Hay Estate Agents is a young vibrant business totally "focussed on property", situated on Hawick's main street our property shop is modern and inviting. Selling or buying your house will be the largest transaction many will make and our aim is to take the strain and stress away that is normally associated with it, let us handle the entire process from start to finish.
We also offer full conveyancing services, mortgage, insurance and financial advice, legal estate planning and very importantly will writing. In short a one stop shop offering a quality personal service.
ALL FLOOR PLANS NOW IN 3D COLOUR
Jim Hay
Managing Director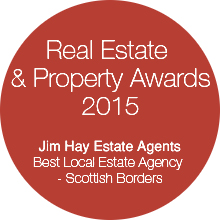 Throughout the Hawick & Scottish Borders region
New tools to help you look for the perfect property
At Jim Hay Estate Agents we are always looking for ways to help people find their perfect property. Most house hunters have a wish list that any new property must have, that might be, private parking, a garden or gas central heating, others may be looking for property with investment potential. Whatever you are looking for our new Highlights feature shall help you identify the property that's perfect for you.
Gas Central Heating

Most properties now have some form of central heating system, with gas being the preferred option. Look out for this icon to find properties with gas central heating.
Oil Central Heating

Oil fired central heating is common in many rural properties. Look out for this icon to find properties with oil central heating.
Double Glazing

Double glazing is now an essential component in keeping your house energy efficient, UPVC being the most popular choice. Some older properties may not have double glazing, due to the size and look of the window, if they do many house owners go for the wooden option, which is in keeping with older period houses. Look out for this icon to find properties with double glazing.
Garden

For many house hunters a garden is a must have when they are looking for a property. Many families with young children especially must have that outside space. Look out for this icon to find properties with a garden.
Private Parking

To be able to get your car off the street and avoid the inconvenience of finding a parking space, is usually a big requirement for people looking for a new home. A garage is another added advantage, even if not to house the car! Look out for this icon to find properties with private parking.
Investment Potential

As the current low interest rates continue, more and more people are looking towards property to get a decent return on their savings. At present their are some very good properties available which are ideal buy-to-let opportunities giving in some cases a yield of between 6-12 %. Look out for this icon to find properties with investment potential.
Rural

The Scottish Borders is an excellent place to live and bring up a family. The majority of house buyers want to live in a town or village with all the amenities that provides. However there are those that like the idea of living in the countryside, but within easy travelling distance to local services. If this type of property appeals to you, look out for the rural sign.
Featured Property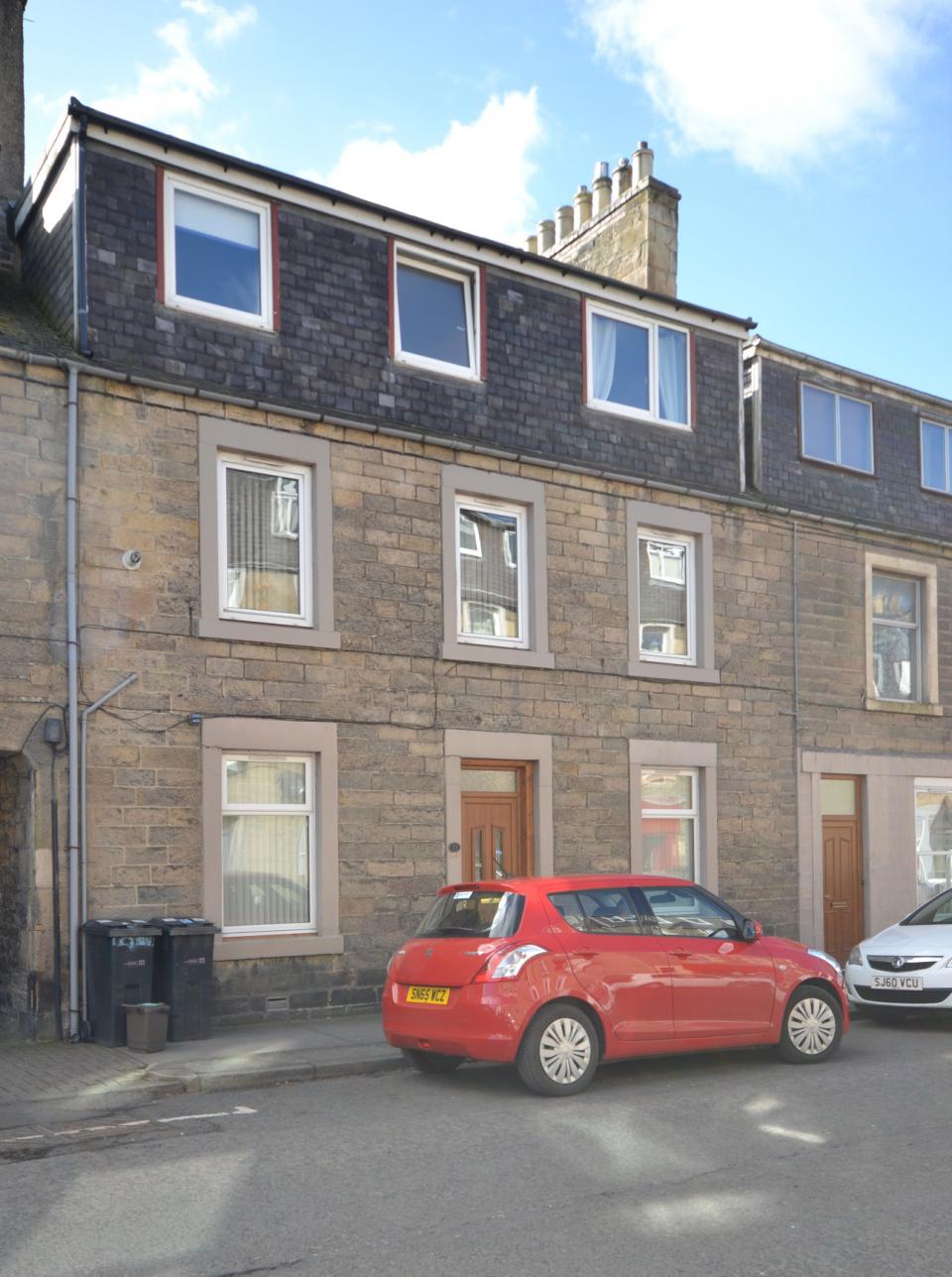 Lovely cosy, spacious, first floor 2 double bedroom flat
Heronhill Close, Weensland Road, Hawick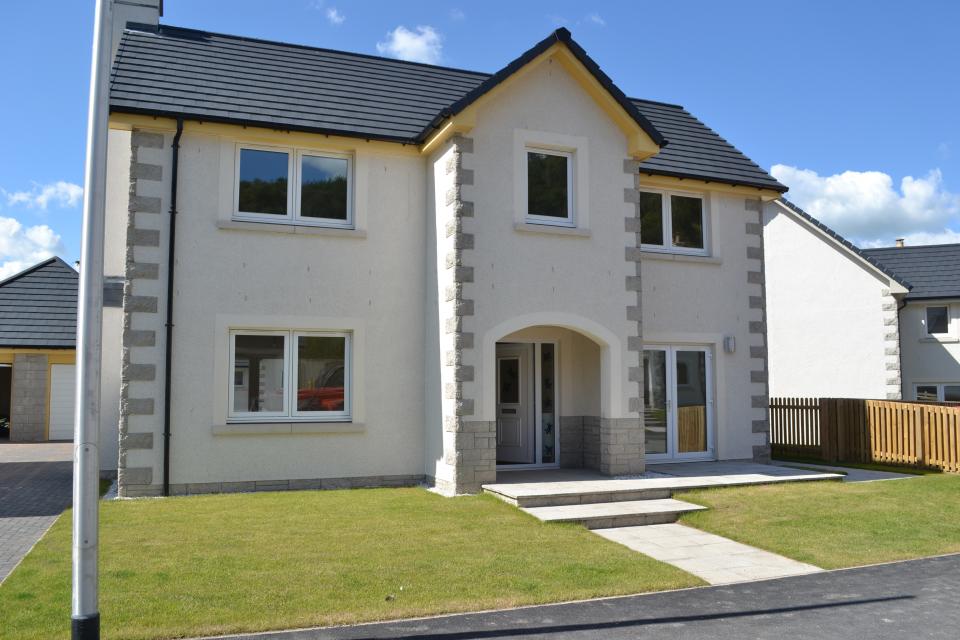 Stylish New Housing Development, 5 Bed Villas from £285,000, 4 Bed Villas from £235,000, 3 Bed Bungalows from £210,000
Show House Open Saturday/Sunday 23rd & 24th Aug 2pm - 4pm or by direct appointment with Jim Hay.
Why Choose Jim Hay Estate Agents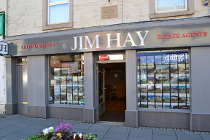 We think service and the personal touch is very important, we offer a face-to-face consultation for whatever your requirements and shall be only to pleased to offer you the process on a no fee basis. To discuss your requirements further, please do not hesitate to contact us by phone or email, or drop into our lovely new premises.
THE ONLY DEDICATED ESTATE AGENT IN TOWN " TOTALLY FOCUSED ON SELLING YOUR PROPERTY"